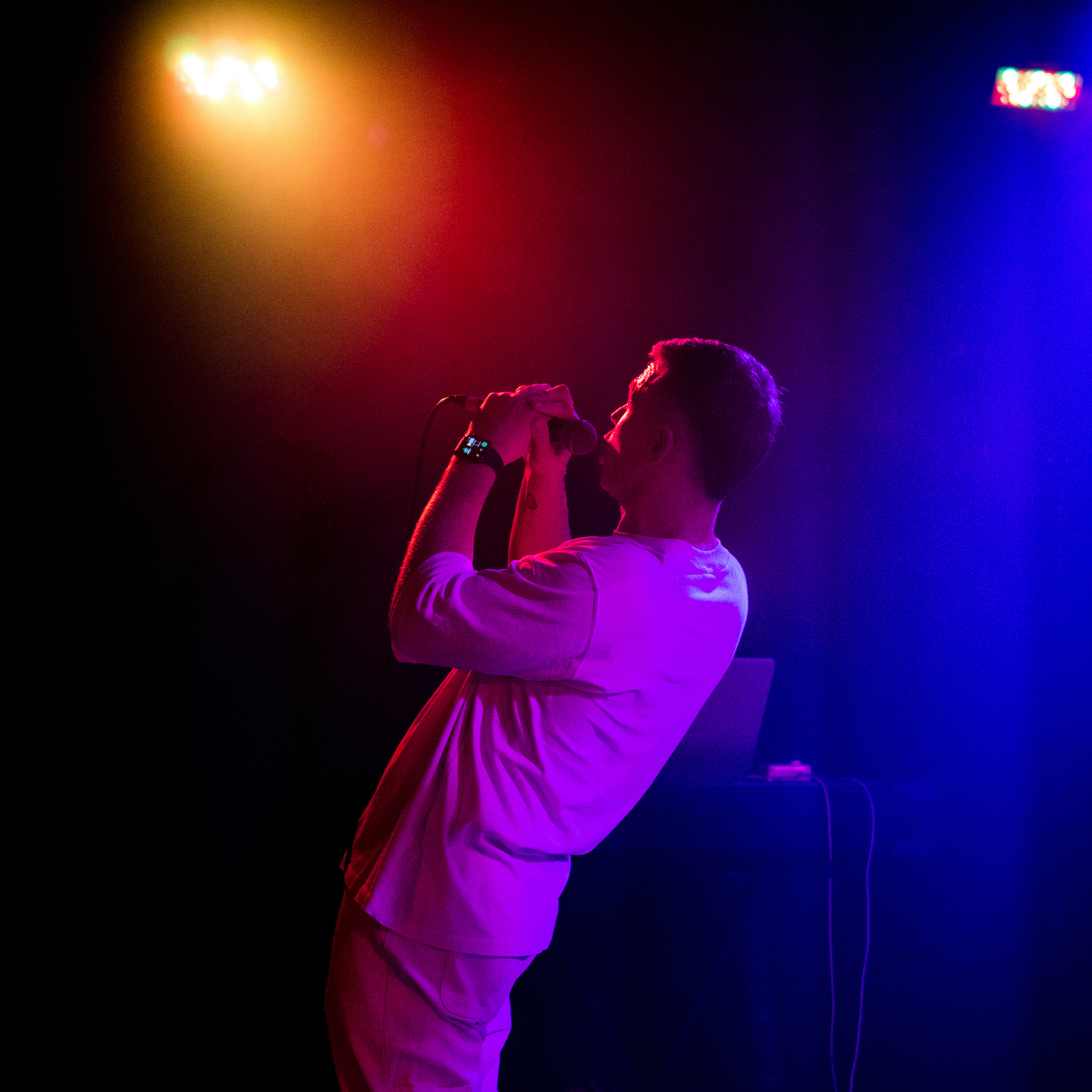 Hi I'm Sav
I'm trying to become my own best friend.
Join 200+ readers of The Sunday Sav for strategies, stories and insights that will help you become more grateful and a better friend to yourself.
About me.
I'm a rapper with 12+ years in the game. I have released 5 projects, 20+ singles and countless music videos as well as playing close to 100 shows in that time. Over the last 3 years I have spent time podcasting and creating content as I strive to unpack my learnings and crystallise my world view. My mission is to spread the insights I gain through my own personal journey of becoming a better friend to myself.
---
01
Journal
This gratitude journal is something I personally designed after 3+ years of a daily gratitude practice and something I really believe in.
---
02
Podcast
All of my insights, explorations and explanations of my thoughts, feelings and curiosities to being a rapper and content creator.
---
03
Music
I am a rapper first and foremost - an artist and wordsmith, it is what I love most. Find all of my music on Spotify - dig in!
---
My weekly newsletter is full of storytelling, tales, advice, wisdom and insight from a man who after years of experimenting has finally discovered how to get out of his own way! Join me to learn all about it.